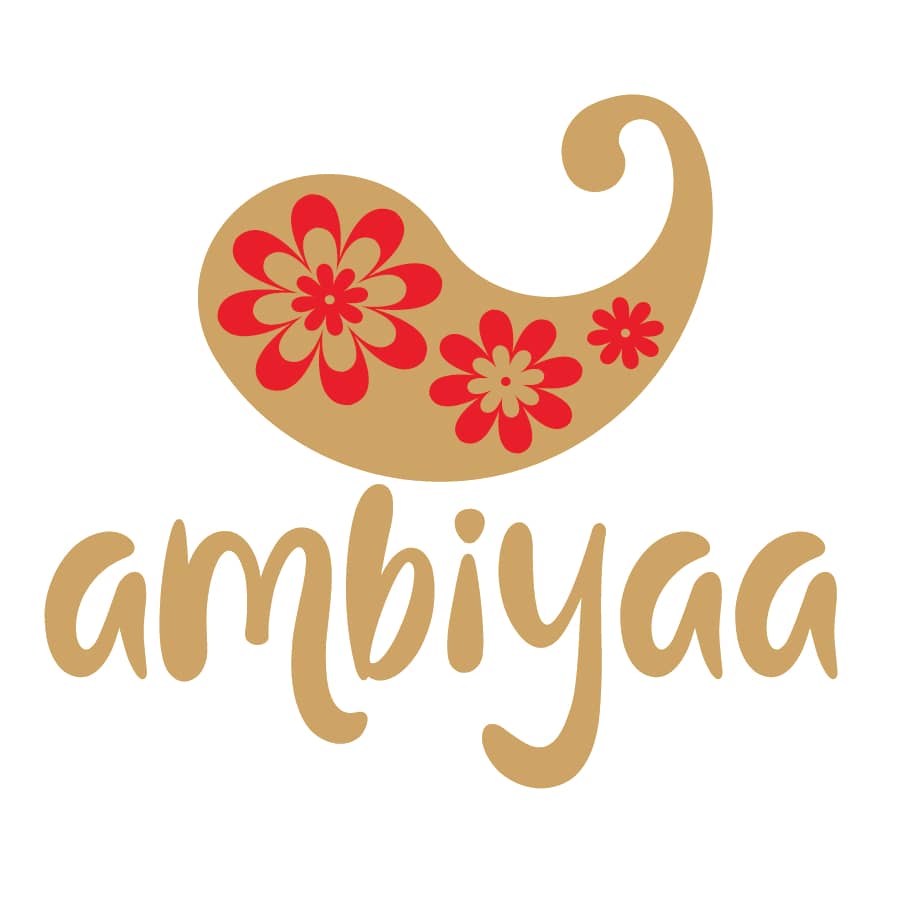 Ambiyaa (Raw Mango) is a house of design centric lifestyle products. Our range includes Stationary, Fabric and wooden products. Our unique designs carry the essence of India – ethnic yet contemporary. We used finest quality materials and processes to ensure that our products are built to last. From sampling to final production to shipping – we stay personally involved to ensure zero defects. Our products are high in quality yet friendly to the pocket.
Dive into the Beautiful World of Indian Ethnic Art with our Quintessential Products and Designs. From stationary to home décor, we have got you covered. Our carefully curated products are not only beautiful but are also functional.
Ambiyaa is a marriage between two people Surabhi and Amit who are passionate about their work. Surabhi is a self-learned designer and IntrikateInk is her baby. She makes intricate Indian designs and her work can be found at www.Intrikateink.com Amit is a start-up expert who has years of experience of working with many businesses. He is customer centric and carries expertise to take projects from conception to realization. Together we believe in spreading love.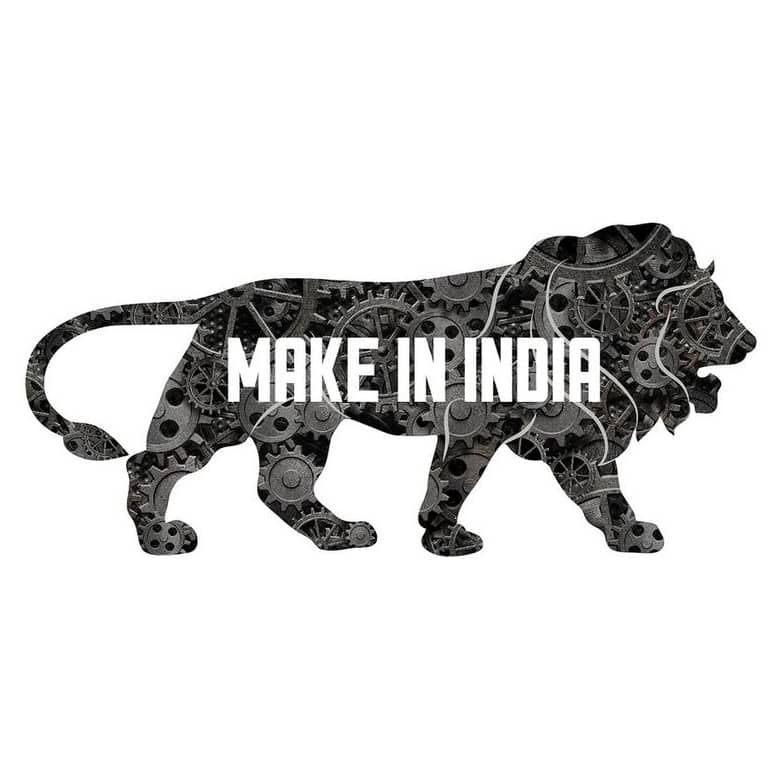 All our products are Made in India and the designs carry the essence of India. We are team of two supported by local artisans and loving friends. We wish to touch your hearts with love through Ambiyaa.